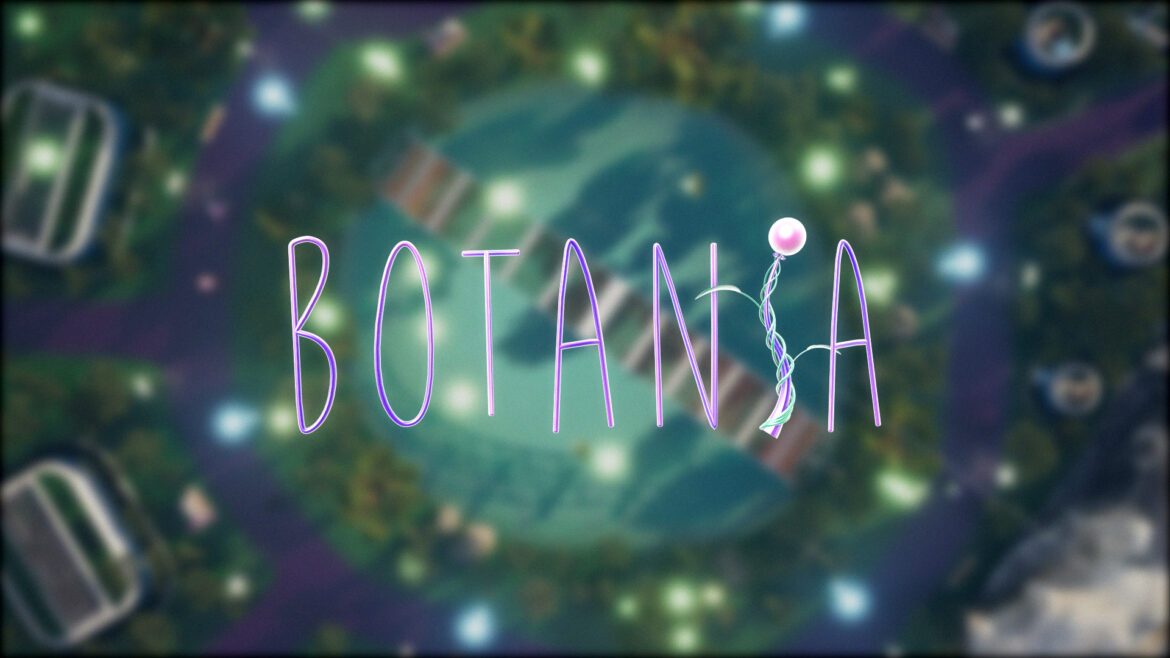 Botania is a dream city. Without the noise and pollution caused by cars, Botania is made for people. Thanks to this, nature has returned and everyone lives in harmony. The atmosphere is peaceful, thanks to the silent public transportation powered by solar energy. Come and relax, it is good to live in Botania.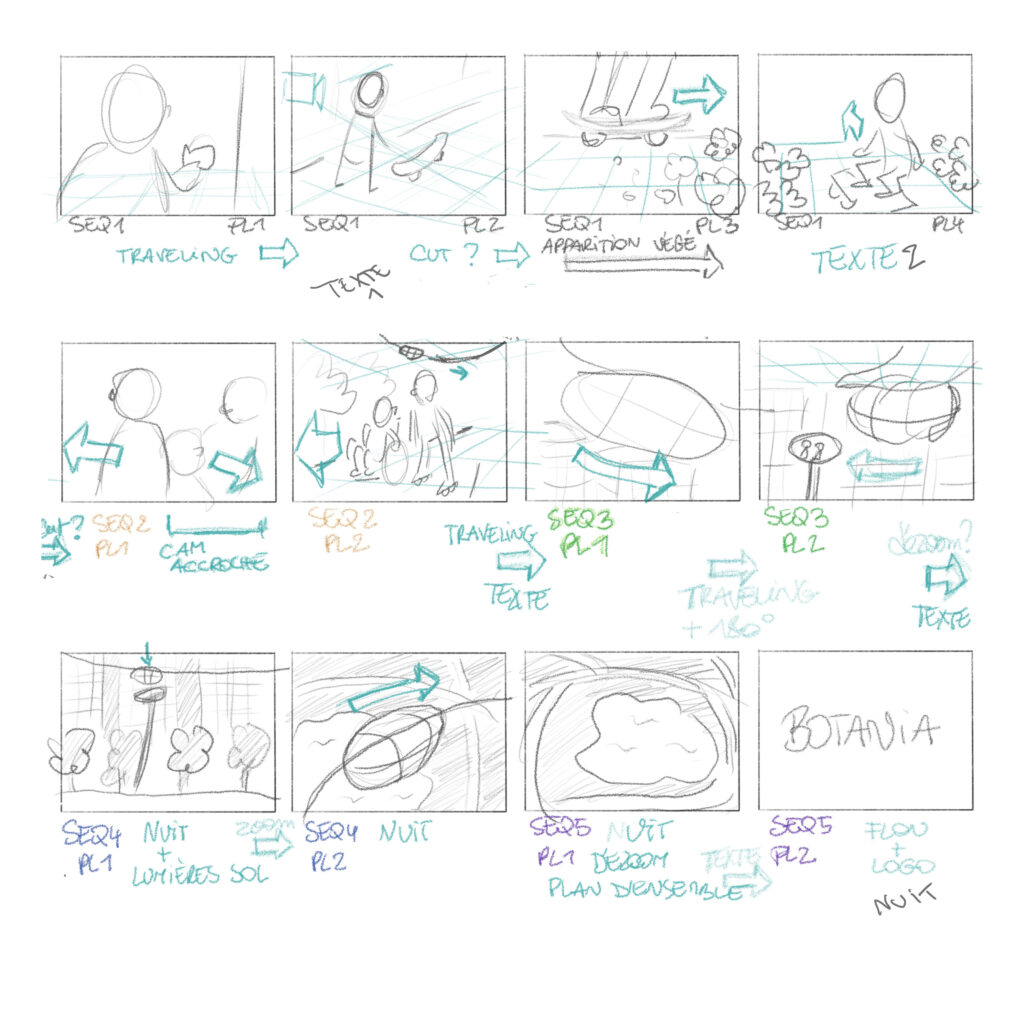 This video was made during a 6 month training course in 3D motion design. We were a team of 3 and worked together on almost every step.
My job was to prepare the mesh for the characters in the video. The rigging was done in Mixamo and Maya. The animation was also done in Maya, Cinema 4D and Unreal Engine 5 as needed. I created the landscape of the old city using Unreal Engine 5.
The sound design was realised with ProTools.